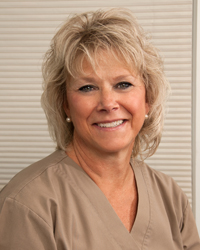 Mary
As a dental assistant, I have brought 30 years of experience to this practice. I love my job and am proud to be part of a professional dental team. One of my favorite parts of assisting is helping those who are fearful of the dentist, feel comfortable and at ease. The smile of a happy patient brings me great satisfaction.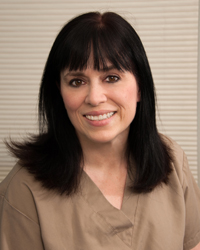 Debbie
I started working with our practice in 1987. At Harmon Family Dental the patients and staff are considered family. Within our practice we have many multi-generational families, which I especially enjoy. This gives me one of the most rewarding aspects of my career: to ensure all our little new patients will have a positive experience, which will develop into lifelong happy visits and care.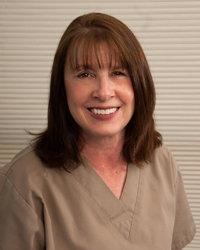 Jeanne
I received my dental hygiene training at the University of Michigan. I practiced for several years then attended Michigan State University. Upon completion of my degree from MSU, I worked in the field of public dentistry, educating and advocating for special needs patients. I came to work for Dr. Harmon when my daughters started school. I can truly say that I enjoy my time working here at Harmon Family Dentistry. Our patients have become very dear to me, and our staff is my extended family.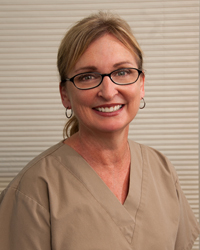 Denise
I have worked for Dr. Harmon as a certified Dental Assistant since 2002. I work alongside the Doctors for restorative procedures. I really enjoy spending time taking care of patients and helping ease any dental anxieties. I like to laugh, and laugh easily. Laughter is one of the best ways I know to ease dental anxieties.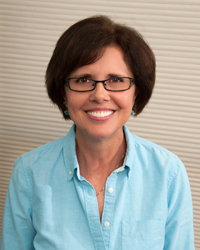 Julie
I have worked for Dr. Harmon since 1985. My occupation, as the practice secretary, brings me great joy each day. I appreciate each patient who we have the privilege to assist and I consider my co-workers as extended family. We invite you to our family of dentistry as we treat your dental emergencies or your dental maintenance needs. I will schedule your appointments, explain your insurance benefits and co-pays and discuss financial arrangements as needed.